Details

March 16, 2023
7:00PM - 9:00PM EST
TO BE RESCHEDULED Emerging Professionals Trivia Night
Taft's Brewpourium
440 W Broad St, Columbus, OH 43215
If you have any questions or issues regarding registration contact
michele@ohla.org
.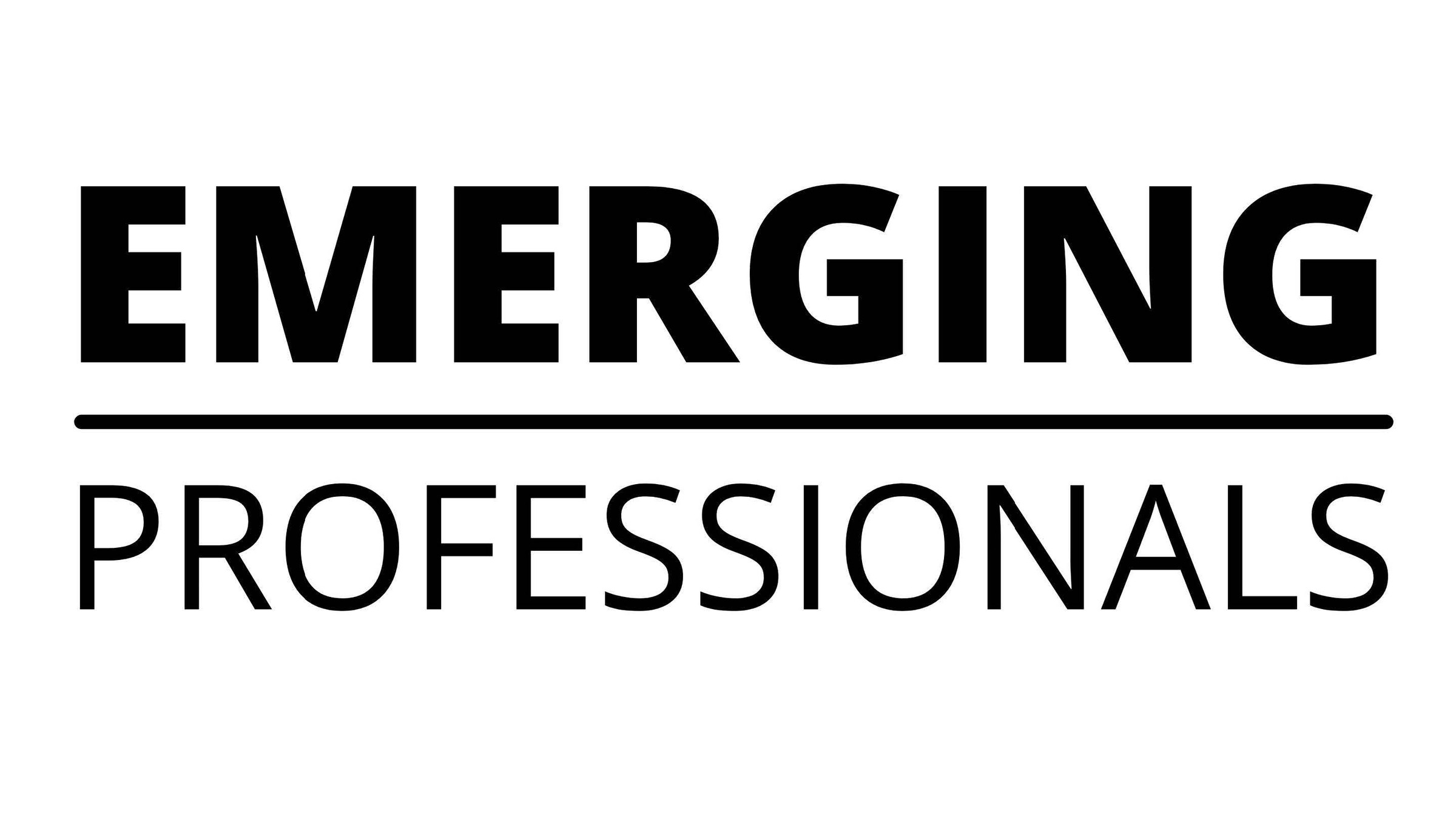 This event is recommended for Emerging Professionals. OHLA Emerging Professionals is a community open to industry professional members. Our mission is to provide a community that supports emerging hotel & lodging industry professionals and cultivates the next generation of leaders. To learn more about OHLA Ep visit www.ohiolodging.com/ep.
Arrival Begins: 6:30pm
Event: 7:00pm-9:00pm
Note: This is a public trivia event.


PARKING OPTIONS:
Metered parking is available on McDowell, May, & State.
Lot A: Gravity Parking Garage (Same building. Don't worry about parking, we'll validate your first hour on us! exit out of the east side of Garage down through the truck alley for the quickest path to Taft's.)
500 W Broad St., Columbus OH 43215
Lot B: Broad St Parking Lot (to the left of Gravity building)
611 W Broad St, Columbus OH 43215
Lot C: Veteran's Memorial Lot (to the right of Gravity building)
300 W Broad St., Columbus OH 43215
Lot D: Cosi Parking Lot (to the right, below Gravity building)
336 Rush Alley, Columbus OH 43215
Additional free parking available on surrounding side streets
Food & Beverage
Light Refreshments Provided
Drinks can be purchased on your own

More Info
Add to Calendar
aCLuDhaqizCaPxAftmqF167204
03/16/2023 07:00 PM
03/16/2023 09:00 PM
false
America/New_York
TO BE RESCHEDULED Emerging Professionals Trivia Night
  If you have any questions or issues regarding registration contact michele@ohla.org.    This event is recommended for Emerging Professionals. OHLA Emerging Professionals is a community open to industry professional members. Our mission is to provide a community that supports emerging hotel & lodging industry professionals and cultivates the next generation of leaders. To learn more about OHLA Ep visit www.ohiolodging.com/ep.    Register Online Here!   Arrival Begins: 6:30pmEvent: 7:00pm-9:00pm Note: This is a public trivia event.  PARKING OPTIONS: Metered parking is available on McDowell, May, & State. Lot A: Gravity Parking Garage (Same building. Don't worry about parking, we'll validate your first hour on us! exit out of the east side of Garage down through the truck alley for the quickest path to Taft's.)500 W Broad St., Columbus OH 43215 Lot B: Broad St Parking Lot (to the left of Gravity building)611 W Broad St, Columbus OH 43215 Lot C: Veteran's Memorial Lot (to the right of Gravity building)300 W Broad St., Columbus OH 43215 Lot D: Cosi Parking Lot (to the right, below Gravity building)336 Rush Alley, Columbus OH 43215 Additional free parking available on surrounding side streets   Food & Beverage Light Refreshments Provided Drinks can be purchased on your own      
440 W Broad St, Columbus, OH 43215
---