Women in Lodging CONNECT
Thank you to our 2023 Women in Lodging CONNECT Sponsor!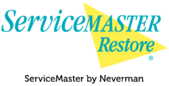 Annual Women in Lodging Leadership Luncheon | Put on Your Strong Suit
June 15, 2023 - 11:00 am-2:00 pm
Renaissance Columbus Downtown Hotel
50 N 3rd St, Columbus, OH 43215
If you have any questions or issues regarding registration contact
michele@ohla.org
.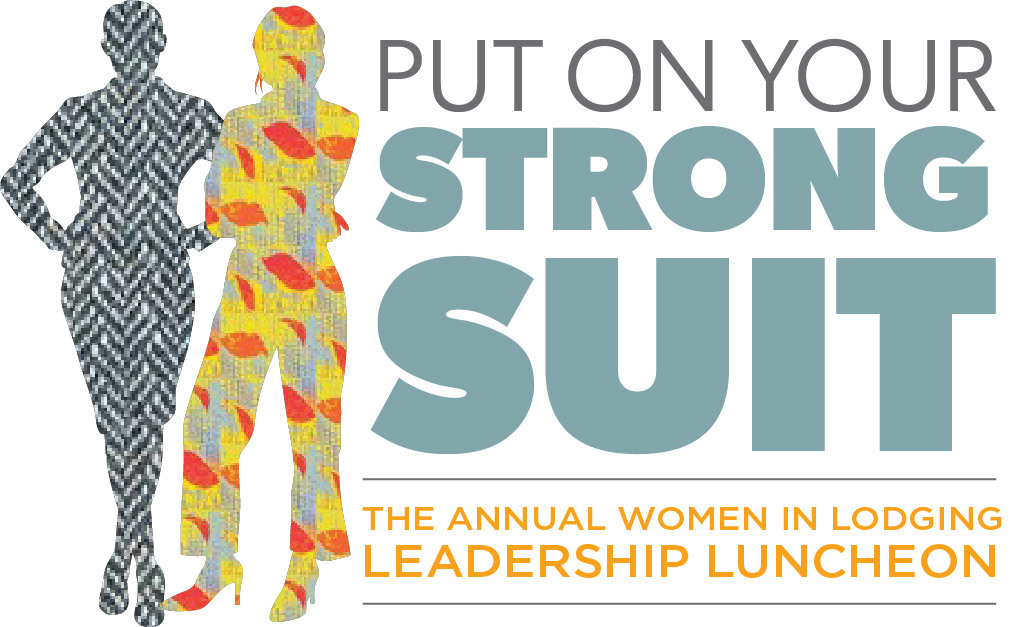 Online registration will be open until June 8.
Registration
Members - $55 Per Person
Table (Members) - $375 Per Table of 8
Non-Members - $85 Per Person
---
Featuring:
-A Panel of Leaders with Diversity in Experience
The panel will discuss the importance of networks/mentors, the idea of work/life harmony, and their thoughts behind inspiration & empowerment
Panelists:
Lisa Garner, Dual GM Emcee & Moderator
Shannon Sprau: CEO, Meridian 360
Dirk Bengel: General Manager, The Hancock Hotel
Andrea Thomas-Washburn: Owner, AW Events & Décor
Ann Balut: General Manager, Courtyard by Marriott & Grand Event Center



-Our Keynote, Alisa Klepser
ENGAGING YOUR WORTH - A Conversation on Wellness and Humanity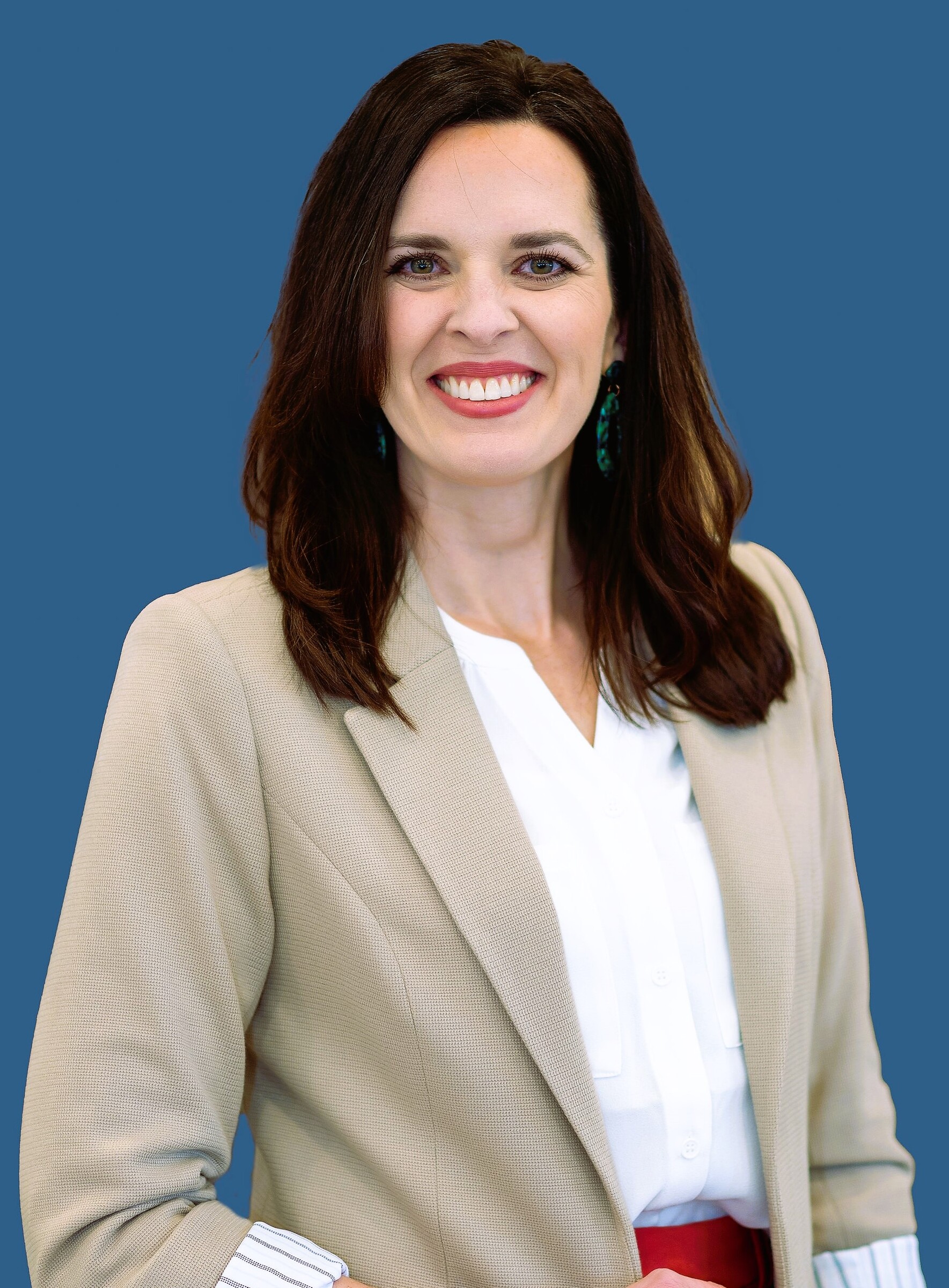 Keynote Speaker will be Alisa Klepser, sharing her presentation of "I am the Strong Suit." Klepser is a Clinical Counselor, Transformational & Wellness Coach, an educator and speaker.
With Alisa's signature style of science and soul, she provides one-of-a-kind, thought-provoking, knowledgeable conversations with her audience that will challenge them to create sustainable change.
Alisa will be recognizing the whole self is the strong suit, not just one specific strength, while giving you a framework for understanding the key elements of self.



-The Support of Freedom a La Cart
We are hosting a donation of items to support the survivors of Freedom a la Cart programs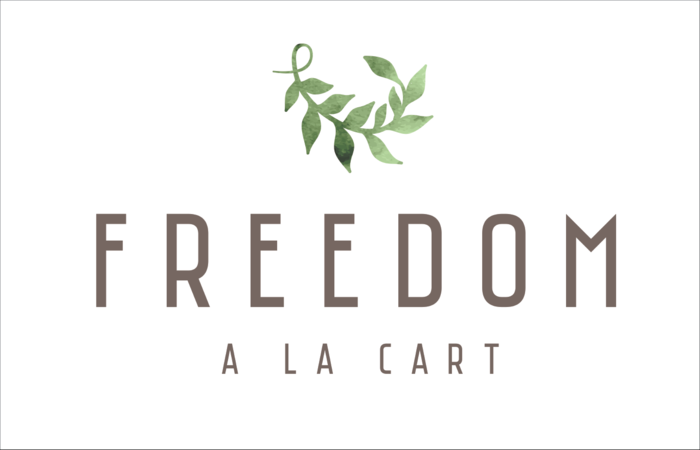 Items are being collected the entire month of May, beginning of June, and at the June 15 Luncheon.


-An interactive artistic element
OHLA Partner & Sponsor, Reese Brothers will be yet again adding a surprise element to our programming... what will it be?
---
Additional Event Details -
Parking
$16 Valet Event Parking
Additional Garages Surrounding Area
Food & Beverage
Lunch will be provided
Thank you to our Sponsors!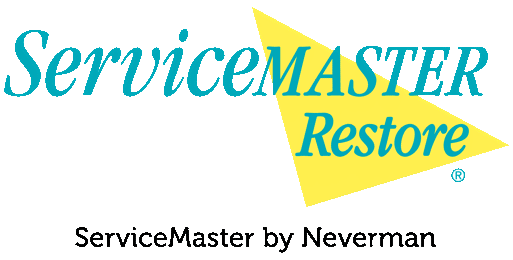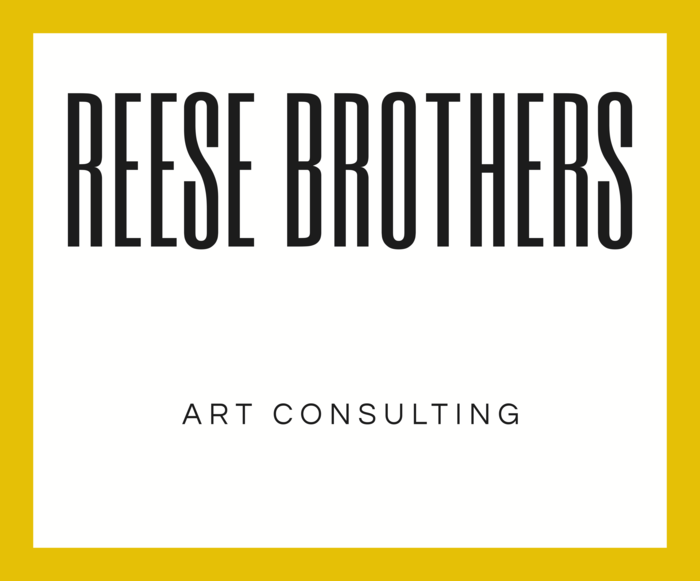 The mission of WIL CONNECT is to be a catalyst; to enable the personal and professional development of women with strategies and actions focused on removing barriers and providing solutions, to foster the development of women to obtain leadership competencies that contribute to the achievement of overall career growth, and to engage women in the political process as it relates to the industry.
OHLA WIL CONNECT uses a three-prong strategy to empower women of the hospitality industry:
Educate: Industry leaders will share the facts and help educate members how to overcome women's underrepresentation in management positions in the hospitality industry and leadership positions in public life.
Inspire: Professional speakers presenting to OHIO WIL CONNECT members will share what they have accomplished and the difference it makes to have women setting the agenda and making decisions in the business community and with public policy.
Connect: Women interested in taking the next step towards a leadership position will be connected to other women and men who are currently in those positions to help them succeed in their own Hotel or Unique Lodging property of Ohio.
Membership is FREE! Fill out an OHLA Committee Application today!
Thank You to Our Partners
---